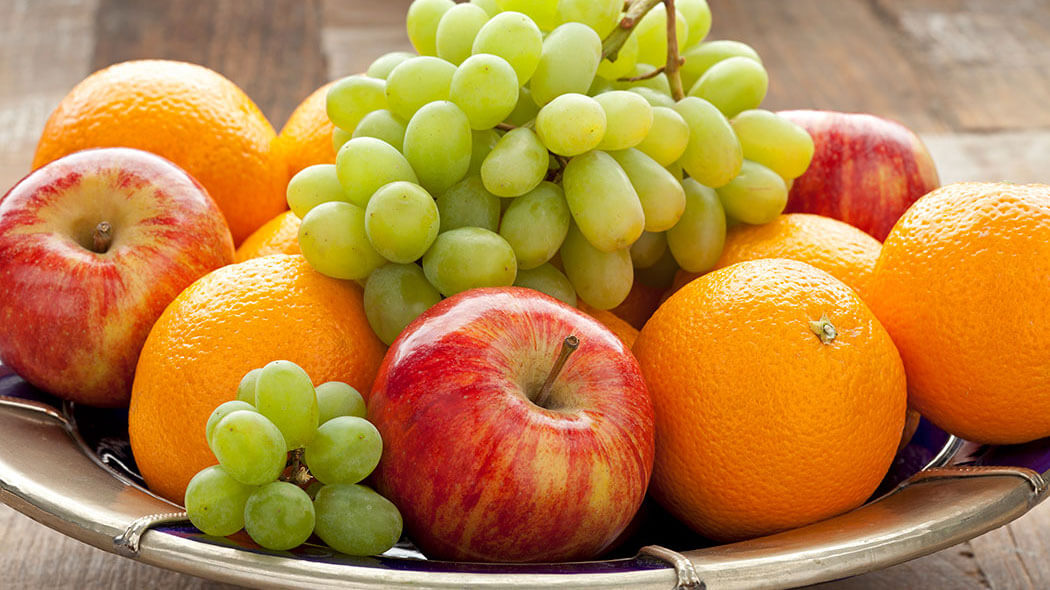 Maintaining Healthy Habits During the Spring Season
The spring season has finally arrived, and individuals across the country are already thinking about healthy habits, dieting, and exercise. The warm weather has a tendency to unleash our motivation to make better choices, spend time with our loved ones, and improve ourselves.
Are you struggling to stick to healthy habits this spring, just like every year before? These four benefits of maintaining healthy habits will help you stay on track.
Your figure will improve.
The most obvious benefit associated with making healthy choices (such as eating right and getting plenty of exercise) is the improvement of your figure. You will appear stronger, more fit, and more comfortable in your own body than ever before.
If you want to prepare your figure for sunbathing in the summer, now is the time to get started. You can improve your physical health by going to the gym, walking, jogging, running, or biking. You should also consider taking a yoga class or joining a sports team. Prevention offers even more ways to change your routine and improve your health during the spring season.
Your risk of depression and anxiety will decrease.
Healthy habits can decrease your overall risk of developing or suffering from depression and anxiety. Even if you've been diagnosed with one of these mental illnesses, your symptoms can greatly improve when you eat healthfully and get regular exercise.
Some quick tips? Find a way to incorporate delicious and nutritious foods into your diet. Also cutting down on the amount of sugar you eat can help prevent things like tooth decay and gum disease, both of which have been shown to worsen the symptoms of depression. In fact, people who suffer from depression often have oral health problems, which, in turn, intensifies the depressive symptoms. It's a cycle that needs to be broken as soon as possible.
Your physical health will skyrocket.
Not only will your figure look better to the people around you, but you'll feel better inside and out. Your muscles will feel stronger, your skin will clear up, and your fat will disappear. Making healthy decisions improves your overall health, as well as your self-confidence. No procedure, medication, or miracle diet can accomplish the same feat.
Your mental health will improve.
In addition to facing a lower risk of depression and anxiety, your general mental health will improve as you fill your body with nutrients and take part in active hobbies. You'll find yourself less stressed, more relaxed, and happier than you were during the winter season.
If you manage to follow through with your habits for the remainder of the year, you won't go through the same "downward spiral" that many individuals experience during the winter months. Read more about the psychological benefits of a healthy lifestyle through Healthy Living.
One last tip: Take time for yourself.
It's okay to set aside a little time for yourself, especially when you're feeling overwhelmed, exhausted, or a combination of the two. If you have children, don't be afraid to find a local babysitter to take them off your hands for a little while. After all, if you don't feel 100 percent, you can't be there for the people who need you the most. So, find ways to carve out some "you" time, even if it's just 15 minutes to unwind with something you enjoy.
These are just four benefits that come with maintaining healthy habits during the spring season. There are many more to explore! The next time you're tempted to fall off the wagon, think about these benefits and remember the risks. You'll feel better, stronger, and happier by the time summer rolls around.
Sheila Olson
fitsheila.com