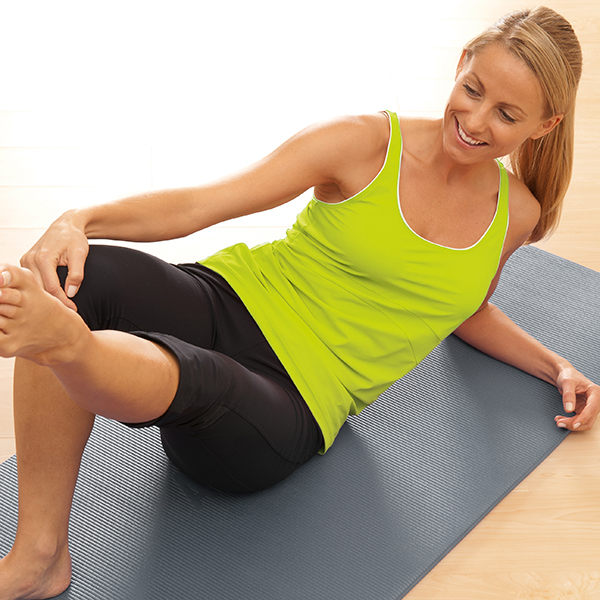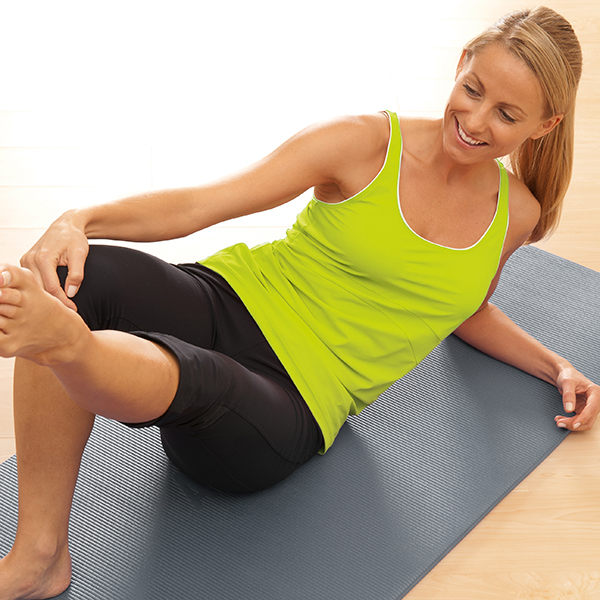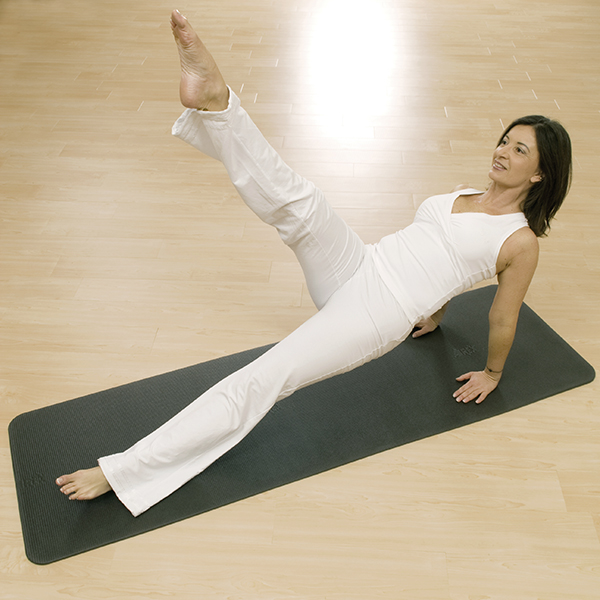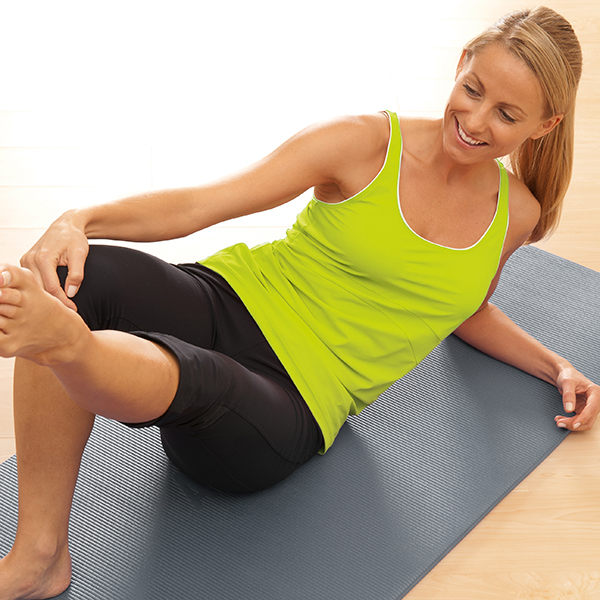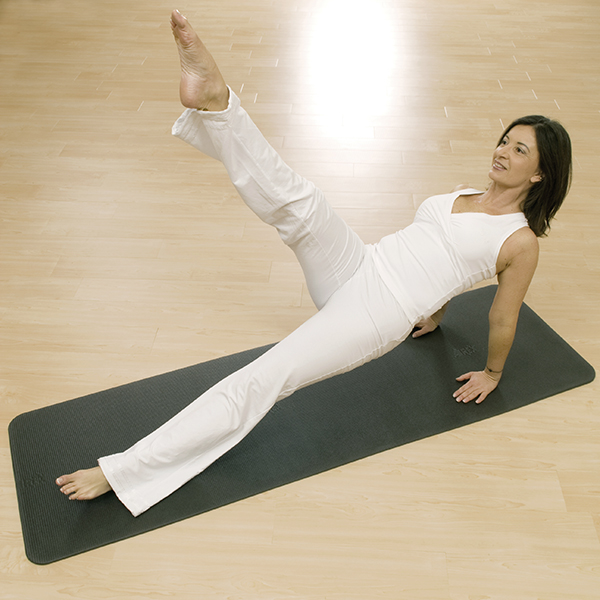 Airex Exercise Mats
Whole-body training techniques such as Pilates, body & mind programs or yoga require you to maintain a position for an extended period of time. Our comfortable products provide the perfect surface for such exercises.
Fitline 140 – The Handy All-Rounder for Daily Use
The Fitline 140 mat is the classic entry-level model for training at home. It is space-saving, yet offers adequate room for the head and torso.
Size: 56"L x 23"W x .4"
Colors Available: Charcoal
Fitline 180 – The Entry-Level Model
The Fitline 180 with its attractive price, is the entry-level model for training with the AIREX mats.
Size: 72"W x 23"W x .4"
Colors Available: Charcoal